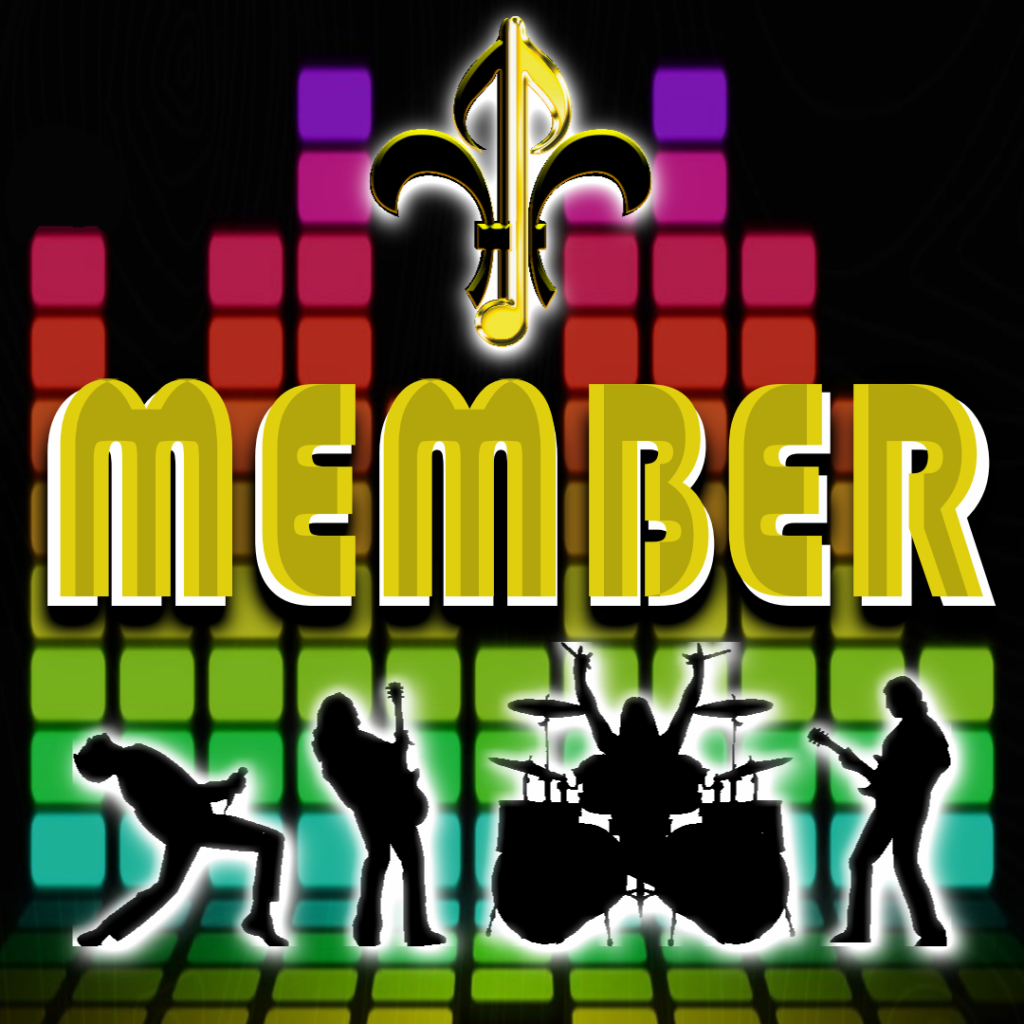 Start by creating a profile on Neworleansmusicians.com. Be sure to fill in all the blanks and upload a song. With your registration, you can message other bands and businesses in the industry. You can also list on the show calendar and music classifieds. And any tracks you have on the 12 streaming platforms we are a member of will be added to our public playlists on those platforms. Your music presence online has just doubled!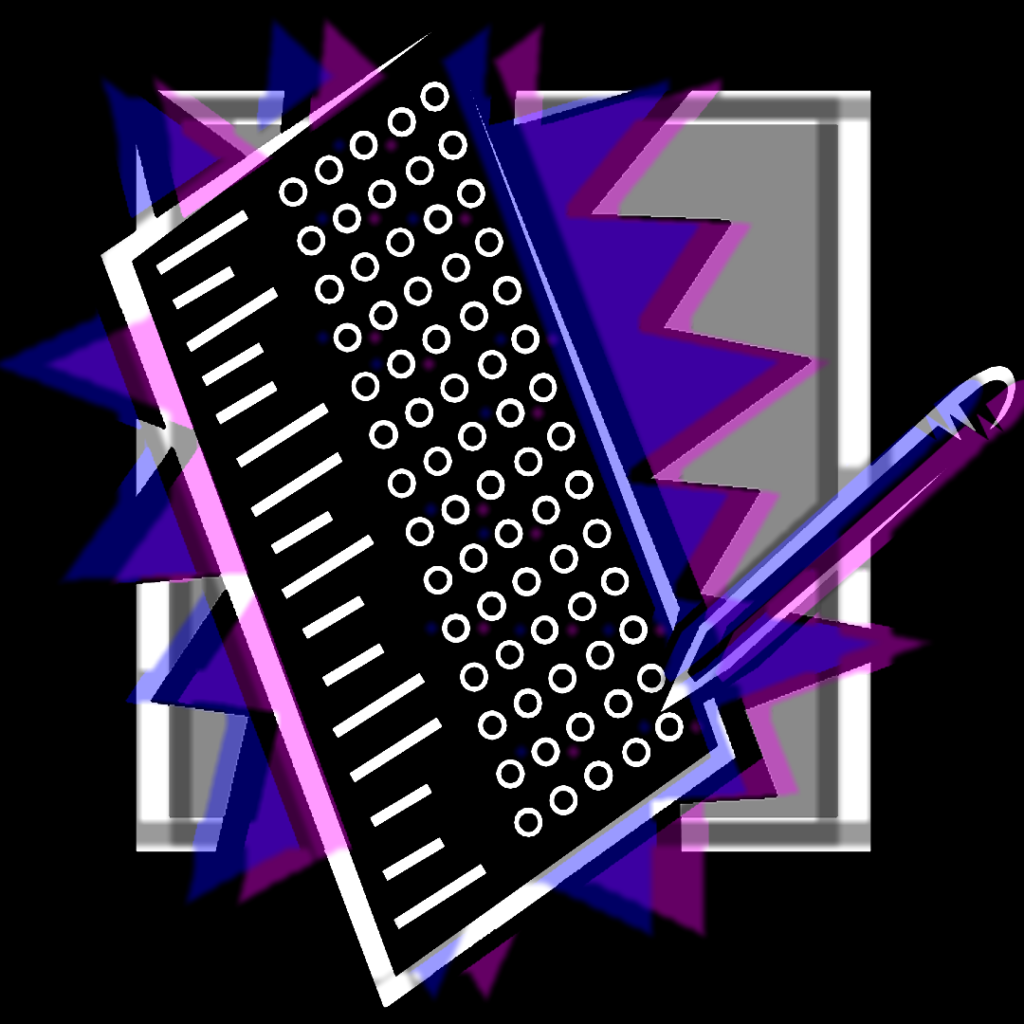 Because you uploaded at least one track, you are e-mailed a questionnaire. This contains questions about your band's style, inspiration, and history. Once this is returned, you will be featured in our podcast. Instead of commercials half-way through every episode, we shout out our members. We draw our discussion from your questionnaire answers, and then play an example of your work for the audience to hear.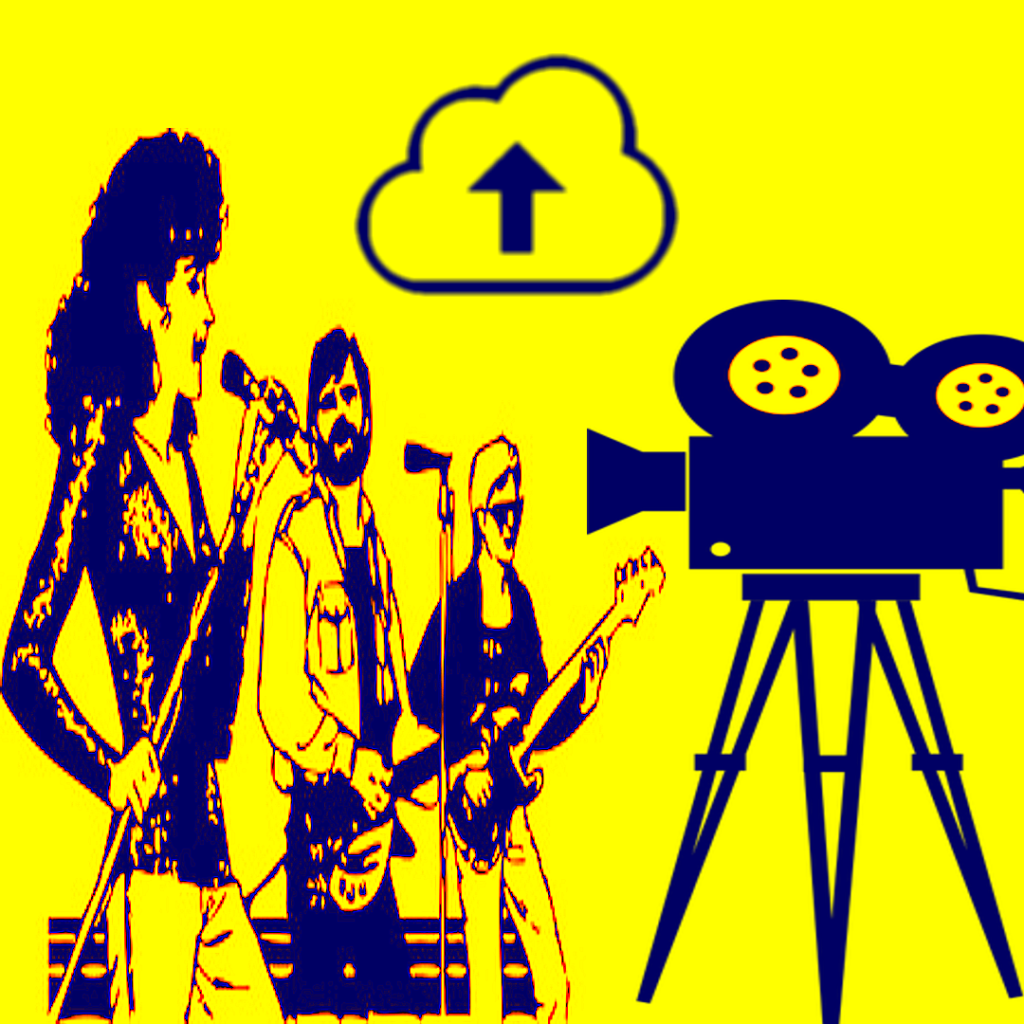 Once you are a member, you are able to upload videos. This would preferably be footage related to your band, and you do this from your profile. Your video is displayed on your profile, as well as our Videos page. And it will appear on our Youtube Channel as well. We will also began promoting your video on social media. You're one of the family now. We've got you!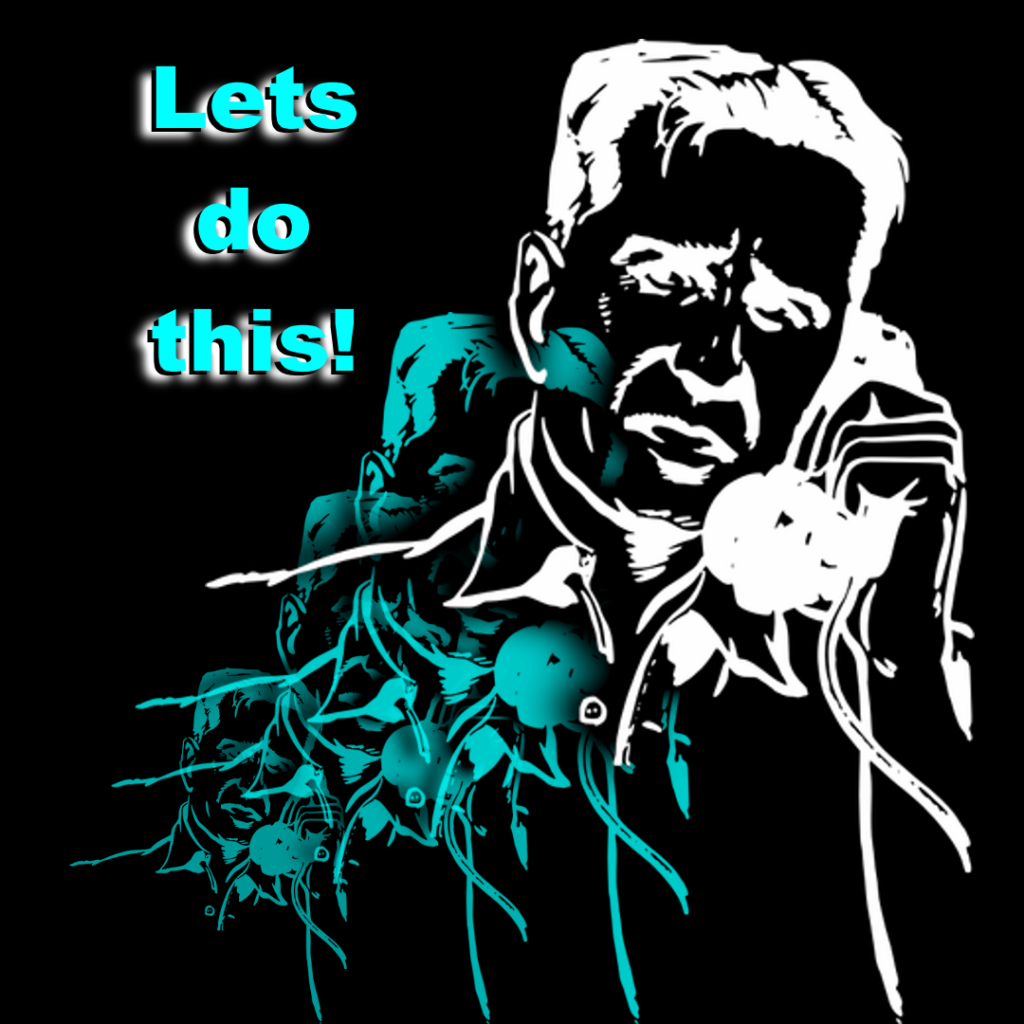 Contact us via e-mail, social, or by phone and inquire about being interviewed. After we verify that you have a complete account with us, we confirm your eligibility and place you in the interview pool. We choose all our interviews from this group, making sure to cover every genre. Our interviews result in several Youtube videos, an article on our blog, and a podcast episode on our show.
Becoming a member of NOM means many things….
In becoming a member of our growing network of Louisiana musicians, you gain many advantages. This site is not like facebook and other social media sites. It exists strictly for networking purposes. We are onboarding Louisiana bands currently, and will move on to filling Vendor directories soon. These will include venues, sound & light companies, recording studios, and the like from all over the world. Our goal is to empower Louisiana's talent with tools while remaining exclusive to bands from our state. This is why we only accept bands from Louisiana. Members can message other bands or vendors directly within the site at any time. I created this site and personally keep in touch with its members. Promotional material that our members create is shared constantly on our social. You will begin to see your show announcements shared by us. Promotional material that we create for our interviewees is shared repeatedly on social for months. Any leads on gigs that we generate are sent to members first. We have assisted in filling spots at venues, in movies, and on podcasts. Members' song plays are tracked through our site and those with the most plays earn placement as Artist of the Month. There are three chosen per month. Those bands are given a spot at the top of our home page with a graphic and link. I look forward to getting to know your band and fulfilling your needs. And remember, I will NEVER ask you for money. I have created a line of merchandise and an account at BuyMeaCoffee to help support my efforts. With enough eyes and ears, I also hope to generate money from Youtube and podcast ads. Any money generated from this site goes right back into it, back into supporting Louisiana's independent artists.
Author: David Trahan