Charles Dye was always drawn to the creative arts, trying his hand at painting, drawing, and sculpting in college. But he would ultimately gravitate to photography, a hobby he picked up in high school. Back then, he lived on the Mississippi gulf coast. So, there were plenty of grand old houses and wildlife on which to focus. Elements of natural photography were appealing to him because his subjects were active and unaware. And like the old houses, their true beauty was revealed in the imperfect details. While he did snap the occasional photo of a venue for its visual appeal, the thought of capturing the performances within them had not crossed his mind. And the irony lies in that Charles was a big fan of music. Nearby had always been the Mississippi Gulf Coast Coliseum, a place where he frequented whenever there was a live show.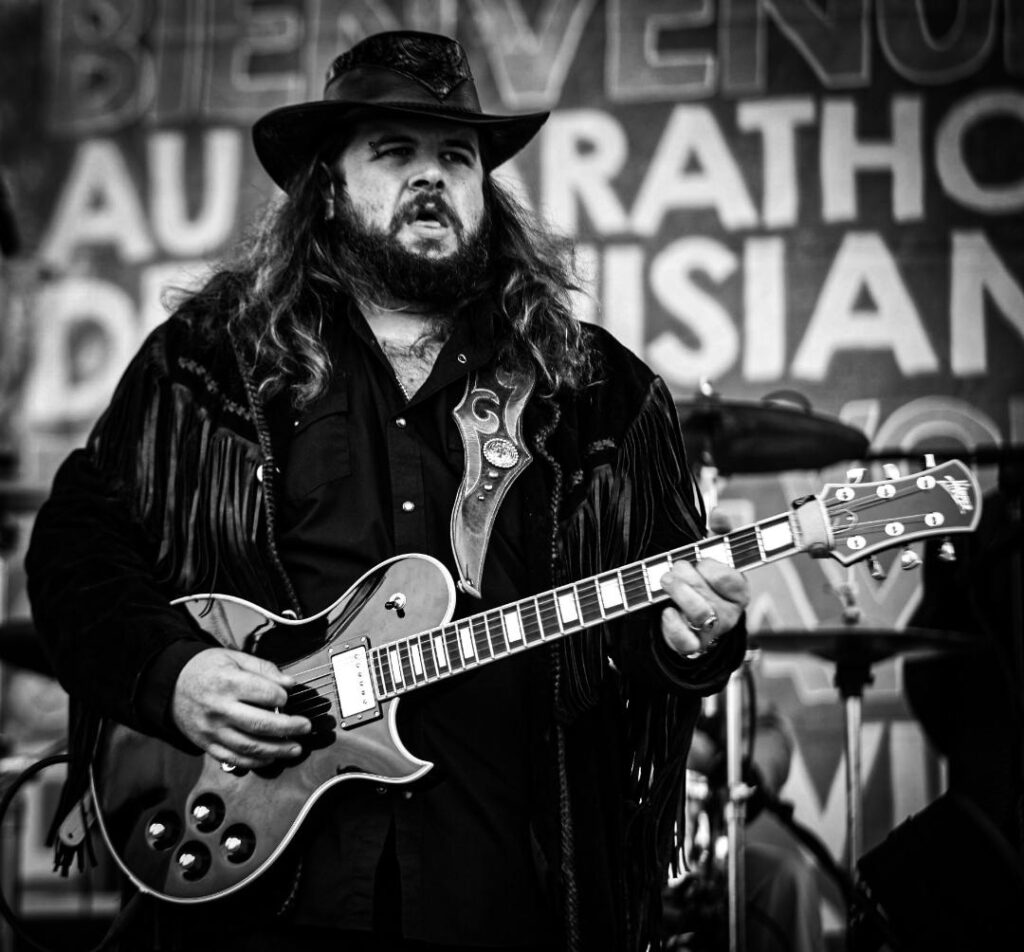 Throughout college, Charles' affinity for photography never left him. But as with any college exodus, it was time to get out and earn a living. He attempted to remain in the realm, serving for years as a photographer at weddings and other family functions. And although it did pay the bills, more and more he found it mundane. Settings and emotions felt contrived. All the posturing turned him away. He longed for the days of his youth when he would wander aimlessly, camera in hand, capturing the unexpected. To him, this felt more like art unrestrained.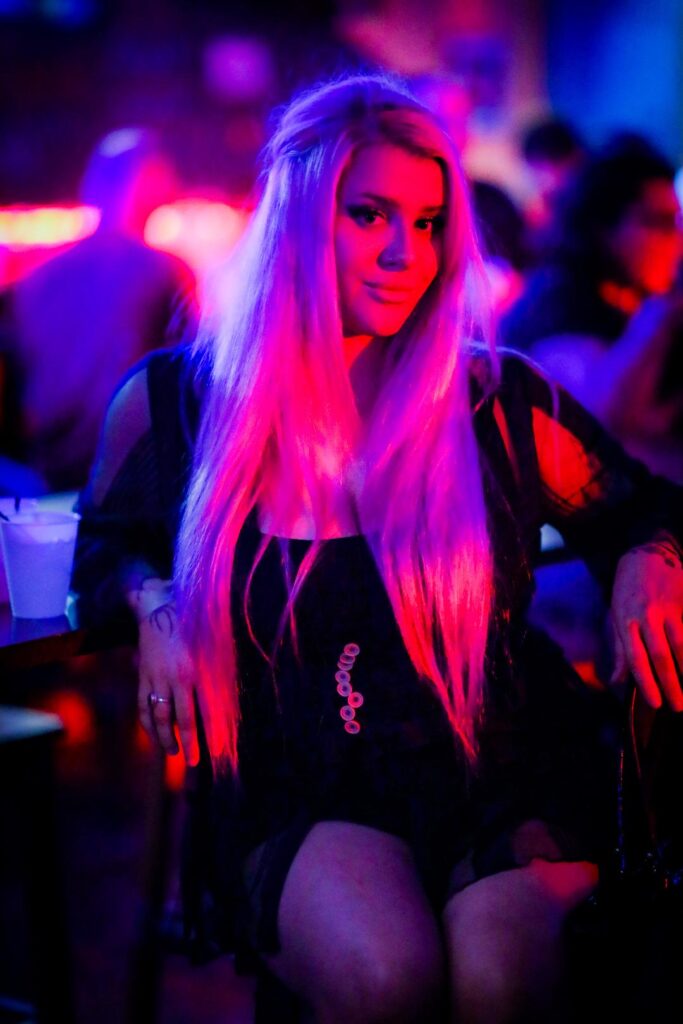 Later in life, he made the move to Louisiana. And once COVID hit, weddings were no longer an option. Public functions came to a halt. And what once left something to be desired now left nothing. This became the catalyst for the merger of his two favorite things in life, music and photography. As Charles explained, "New Orleans' musicians struggled. They had nowhere to play. They had no venues to go to. They had no outlet. So, in their downtime, I started contacting a few of them and said, 'hey, would you be interested?'" Charles began meeting with musicians at small gigs and family get-togethers. And as word-of-mouth accelerated his demand, a new found craft reignited the passions he had as an adolescent.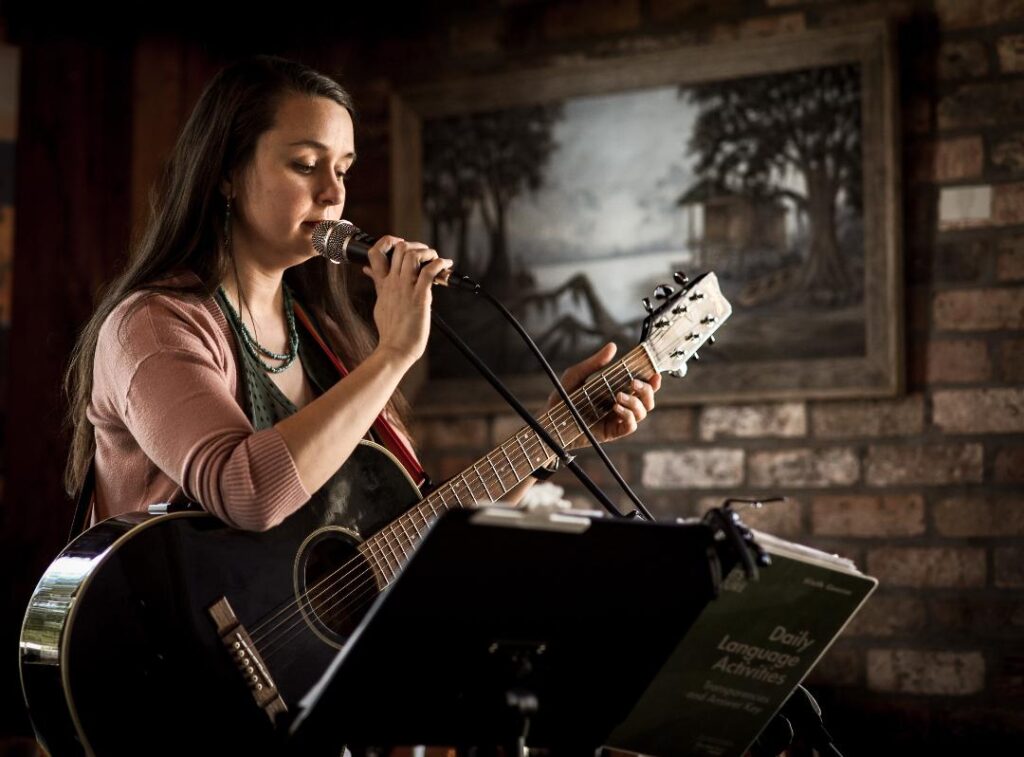 With a camera always close by, Charles noticed how people were drawn to the lens. Random people would frequently ask him to take their picture. Common to this exchange, the resulting photo was theirs to keep. Being that this hobby brought him joy, he carried this ideal into the music photography world. While he realized that this would become, in effect, a business exchange. His "business" model remained something of an anomaly. Charles never charged for his work. And he still feels that what he captures belongs to the subject. Being that he now finds himself in a more professional world, he respects the ideal that these musicians are professionals. And they expect professional results. But his pursuit of the perfect shot as a hobby has made easy his transition into the professional world. And exceeding the standard has become effortless. Due to the nature of the art itself, photography provides a differing perspective simply because each photographer possesses a viewpoint that is solely their own. But the results of still photography in a moving landscape preserve the atmosphere unlike any other medium. And in doing so, provide the subject with a truly unique, singular moment in time. Being that so much occurs simultaneously during the chaotic endeavor of performing live, many voids in time are seemingly created. The ability to give that back to the musician is what's at the core of Charles' fixation on this art form. The results are indelible, unable to be recreated, and so, in his mind, priceless. His motives are sentimental and his work, evocative. And in my opinion, "professional" as a metric of quality, holds no court with emotion; never mind the standard.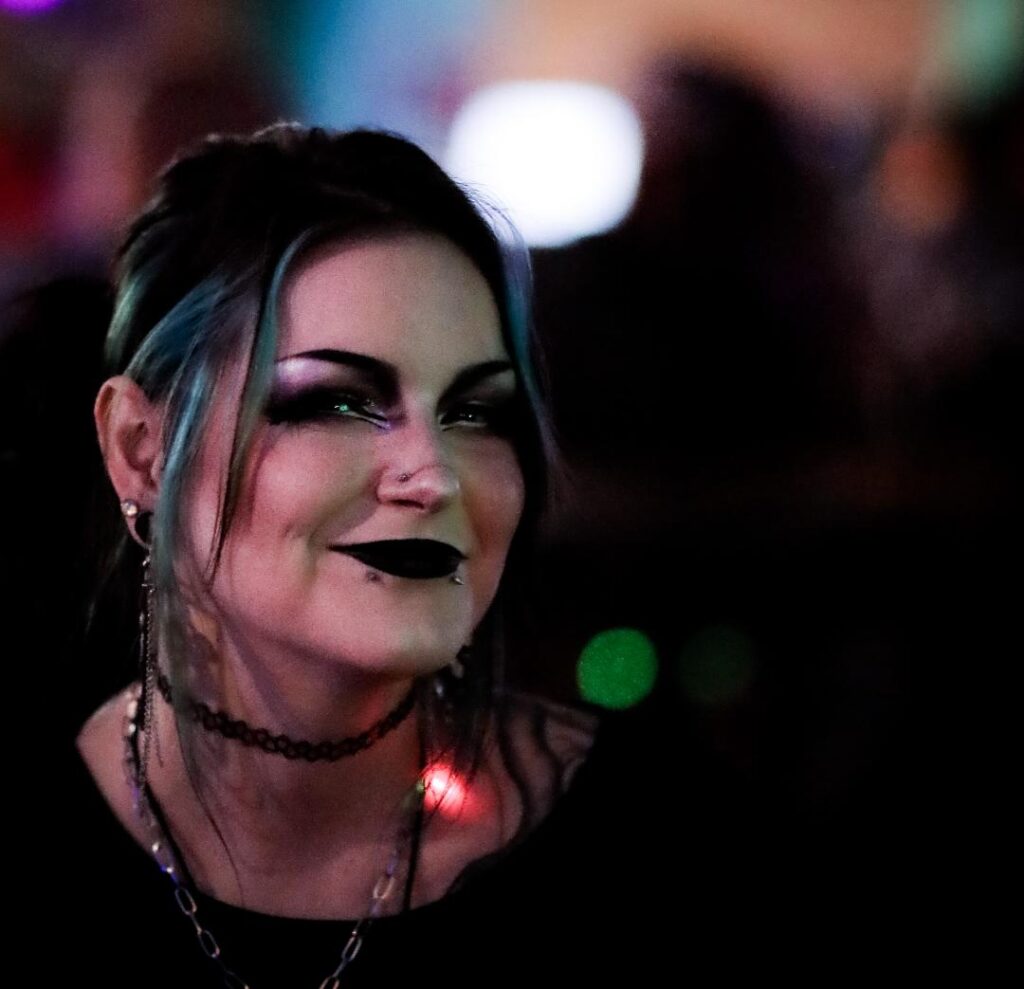 In fulfilling the visual desires of others, Charles has found himself opening one door after the next. He's enjoyed the opportunity to work with many in the ranks of Louisiana's music royalty. Members of Down and Crowbar, Rockin' Dopsie, Grammy Nominated Corey Ledet, Papa Mali, Galactic, Jonathan "Boogie" Long, and Dash Rip Rock are a few in his catalog of talent. And he's always made sure to extend the same courtesies to the lesser known up-and-comers in our state. Given his appreciation for multiple genres, Charles remains receptive to all prospective music experiences. Never quite finding his own musical talent has always seeded within him a deep respect for live performers. His own lively attire, as well as his intimate involvement with the experiences he captures makes him feel a part of the spotlight. And leaving behind the doldrums of matrimonial subject matter for this excitement makes him feel free.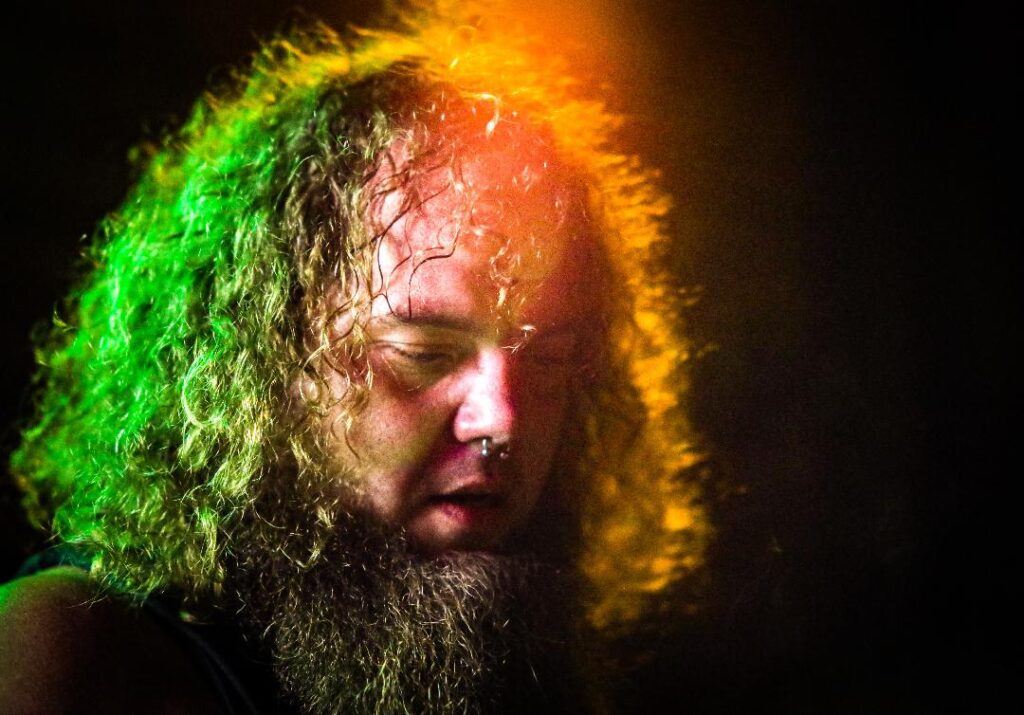 Whether it be zydeco, heavy metal, or good ol' southern rock, Charles finds himself drawn to it all. And you can bet his camera is right there with him. As long as its good music from a talented musician, he's focused. With the variety of genres comes a variety in atmospheres. Some encounters entail low light, small bar settings. And others may occur at an outdoor festival, sunshine and all. Being from an era where people developed their own film and you weren't sure exactly what you captured until that moment, the digital age has only increased his reach. When he began his hobby in photography, the highest ISO rating was approximately 1,600. This rating referred to the sensitivity or light gathering ability of the physical film. Fast forward to the digital age, and this ISO rating now refers to the sensitivity of the camera's sensor. Which has increased exponentially to a whopping 52,000! It is these leaps in capability that have allowed him to navigate in a world of darkness and arrive at enough light to capture the moment. And as he pointed out, stage lighting technology has advanced equally as fast. The locations where high watt bulbs served as the maximum source of light on a stage now house packs of intensely colored LED's. This has made for some incredibly striking imagery in his line of work. For all my techies out there, he ran down specifically what he uses to accomplish his goal. He really enjoys the Canon R Series gear. His go-to set ups consist of either the Canon R or R5, both of which are mirrorless DSLRs, coupled with one of the following lenses: Canon 70-200 2.8, 24-70 2.8, or an 80mm 1.8 (all Canon R mount). For software, he sticks with Adobe products, Photoshop and Lightroom. Which, as he explains, are industry standards. While Photoshop does have the ability to completely alter an image, one of the selling points of Lightroom is that it's "non-destructive". Which means it does not alter the original pixels in the image. This aligns perfectly with Charles' efforts because although he may sharpen the image a bit or change colors for a band's desired effect, he prefers to keep modifications to a minimum.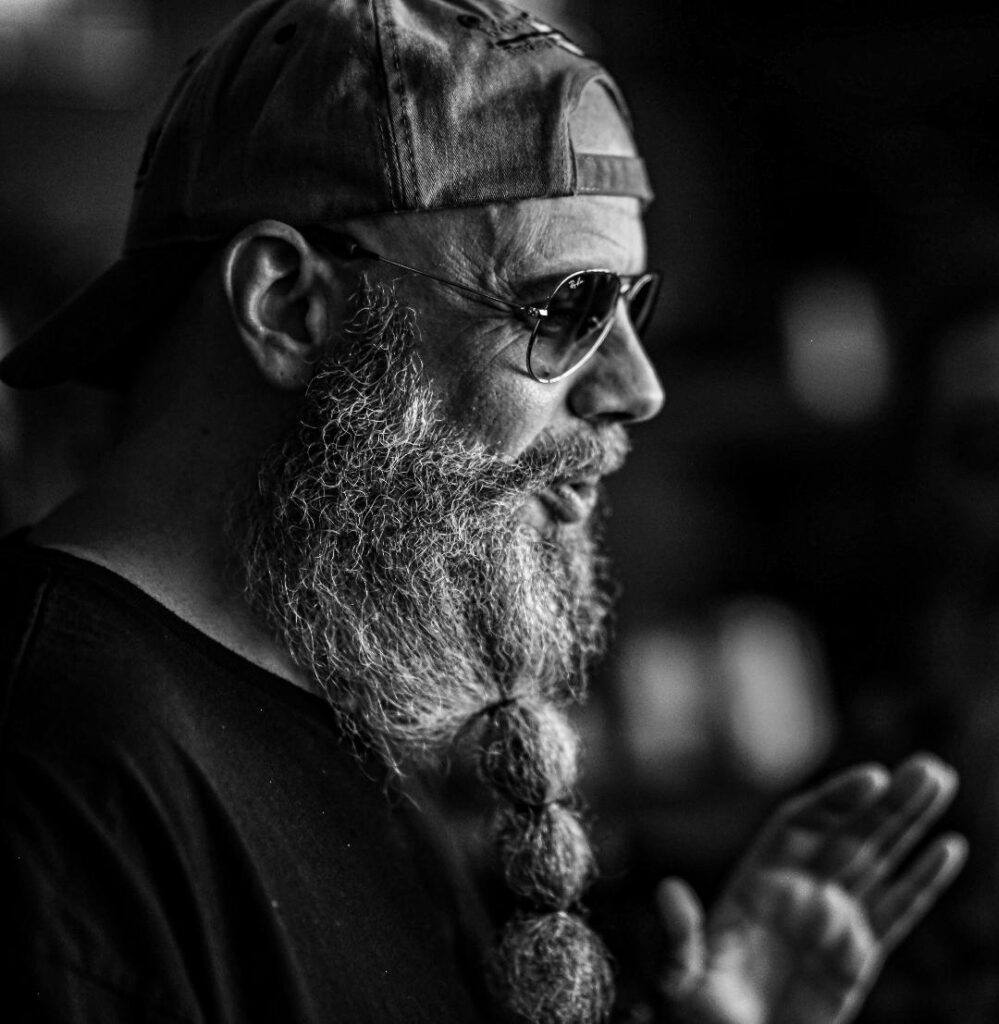 In closing, Charles left us with an instance he observed while at a live show following the height of COVID. "They finished their first set. Everybody stood up and started applauding. This woman started crying, just because of the sound of the applause after two years of not hearing anything. You know, and being there to capture that on film, or in pictures, that's what turned me on to all this; just capturing that emotion that music can bring out in people. The reason we listen to music is it makes us feel a certain way. No matter what type of music you listen to… To be able to capture that for somebody to be able to look at later, that's what I'm all about."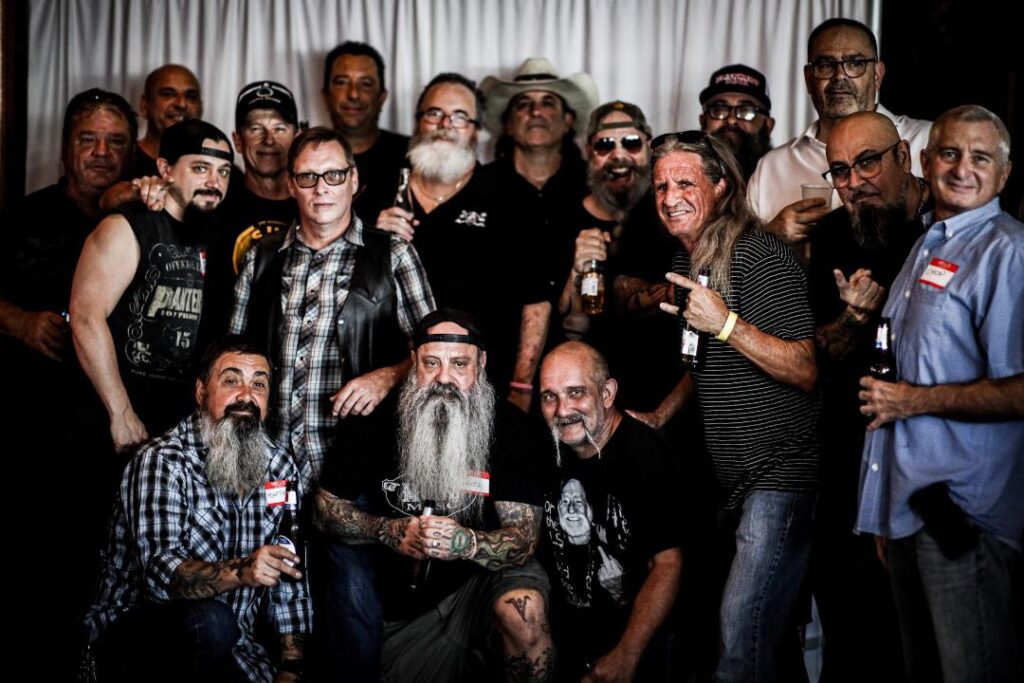 N.O.M. provides free business pages for those that are of use to musicians, such as photographers like Charles. Should you be so inclined, you can find Charles Dye Photography on our website at https://neworleansmusicians.com/vendor/39.
Author: David Trahan
Neworleansmusicians.com Podcast can be found on these platforms.